#TFOBBEERBLOG
Best Beers to Celebrate St. Patrick's Day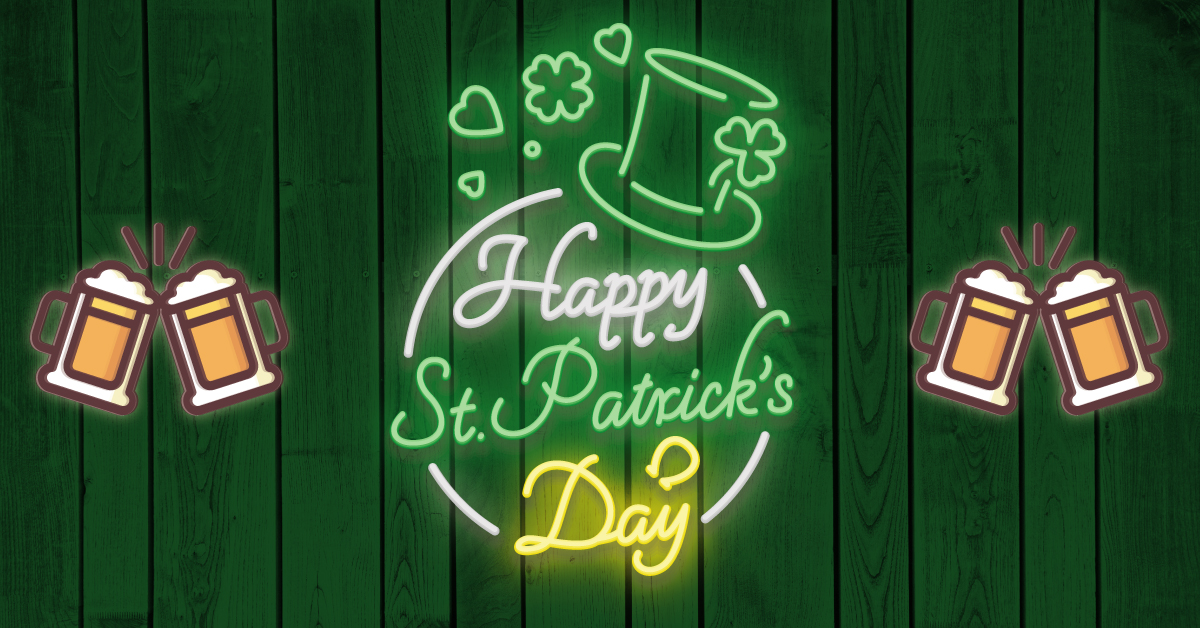 St. Patrick's Day is quickly approaching on March 17 and that means one thing – BEER!
Now, there's nothing wrong with an Irish classic like Guinness. It's certainly a staple on the list of St. Patrick's Day greats but why not expand your horizons and try something new?

If that sounds like something you might be in to then today is your lucky day because we've made a list of some of our favourite Irish-style brews just for you.

INN O'SLAINTE IRISH RED ALE
Innocente Brewing Company
A play on the word, "Slainte", which is an Irish Gaelic toast for good health, Inn O'Slainte is an Irish Red Ale that is deep amber in colour, with aromas of coffee, toasted nuts, orange zest and spice. STRONG PATRICK from Beau's All-Natural Brewing Company Where to Buy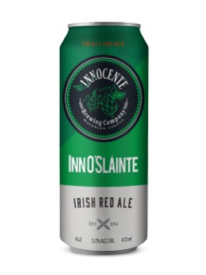 STRONG PATRICK
Beaus All Natural Brewing Company
Strong Patrick is Beau's version of an Irish-style red ale. Rich and malty, this strong ale gains complexity through partial ageing in Irish whiskey casks. Since it was first brewed in 2012 for St. Patrick's celebrations at Beau's Brewery, it has now become a seasonal favourite every St. Patrick's Day.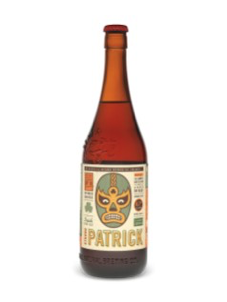 TRA­DI­TION­AL IRISH RED
Brock Street Brewing Co.
Darker then most amber beers on the market, the Brock Street Irish Red is a traditional Irish Red and is gold medal winning brew at the 2016 OBA's for the best Dark Ale. Ruby red in colour, full of malt and caramel flavours, and exactly what you would expect from a quality imported Irish Red Ale.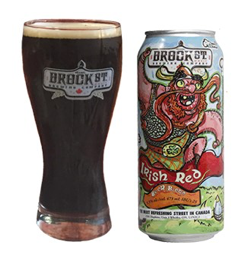 HER­ITAGE GOLD PILSNER
Hespeler Brewing Co.
If you're looking for something a little on the lighter side, Hespeler's Pilsner showcases hops grown exclusively in Ontario. Naturally clear with an ultra-light body; a perfect showcase for the subtle flavor and aroma of Ontario's Heritage hops.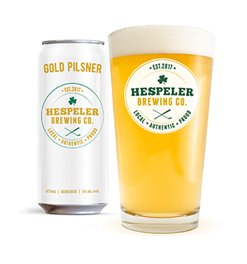 SMALL BATCH IRISH RED
Moosehead Brewery
This small-batch red ale from Moosehead Breweries is a light amber colour and has aromas of malt, cocoa, caramel and grains. The perfect addition to your St. Patricks' day bash!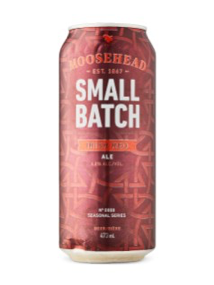 DEATH BY COCONUT IRISH PORTER
Oskar Blues Brewery
Death By Coconut is an Irish Porter – similar to Guinness but with a unique twist. Bittersweet chocolate flavour comes together with raw coconut and a malt bill based around Simpson's Extra Dark Crystal. Described as a rich, dessert-y flavour with a light, approachable mouthfeel.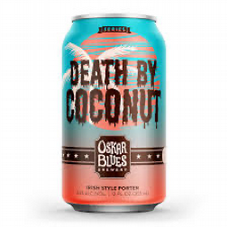 ---
If you try any of these this St. Patrick's Day (or any other day) - let us know what you thought @TOBeerFest.