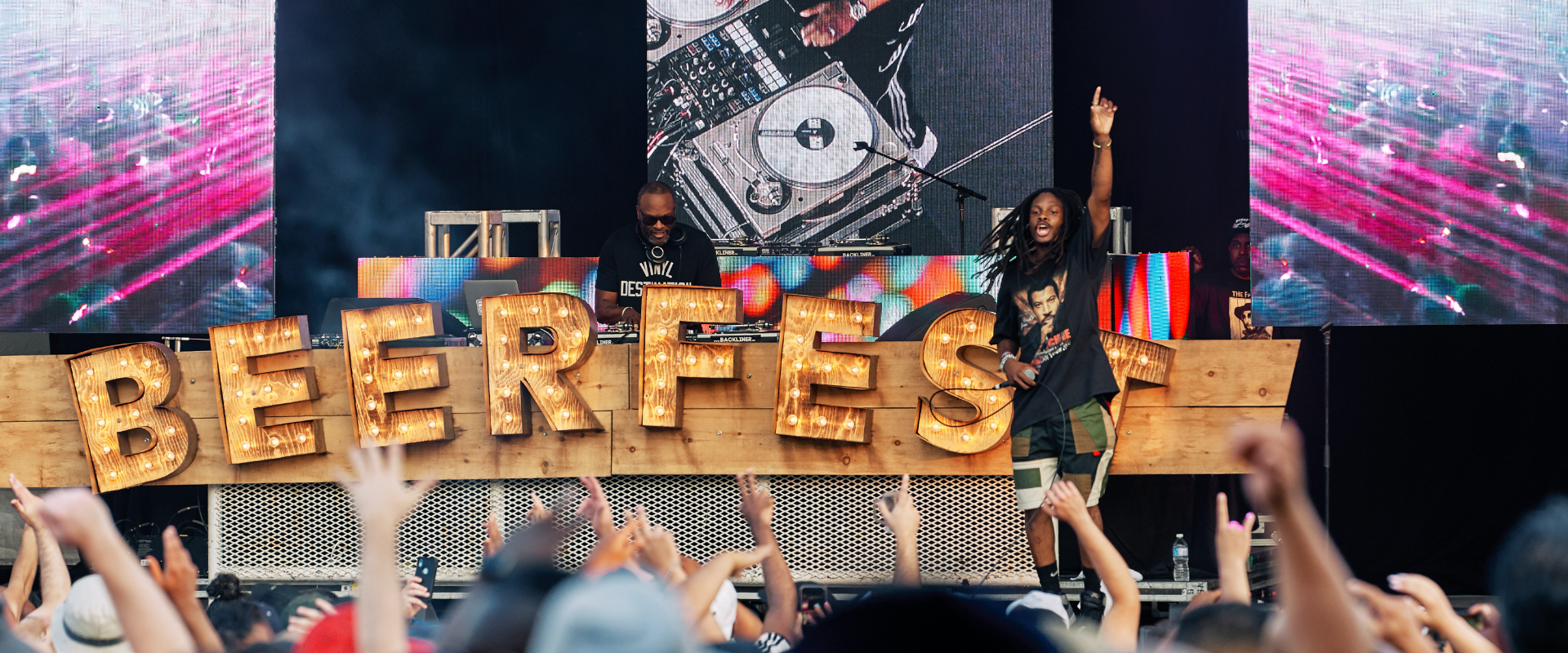 Music
Classic hip-hop, alternative rock, country, pop, and soul. Unforgettable moments start with the music you love!
Friday July 26th @ 8pm
Nas
One of the most iconic lyricists to ever grace the microphone. A gifted poet, confessor, agitator, metaphor master, and tongue twisting genius. Keep Reading ›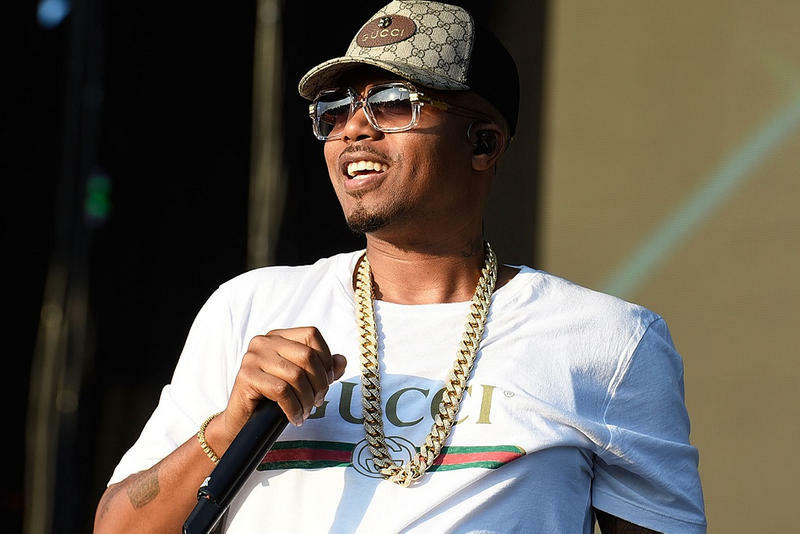 Saturday July 26th @ 8pm
Sam Roberts Band
The five-member Sam Roberts Band hails from Montreal and boasts and award winning discography that spans six albums.

Also featuring: Bedouin Soundclash, Five Alarm Funk, and more.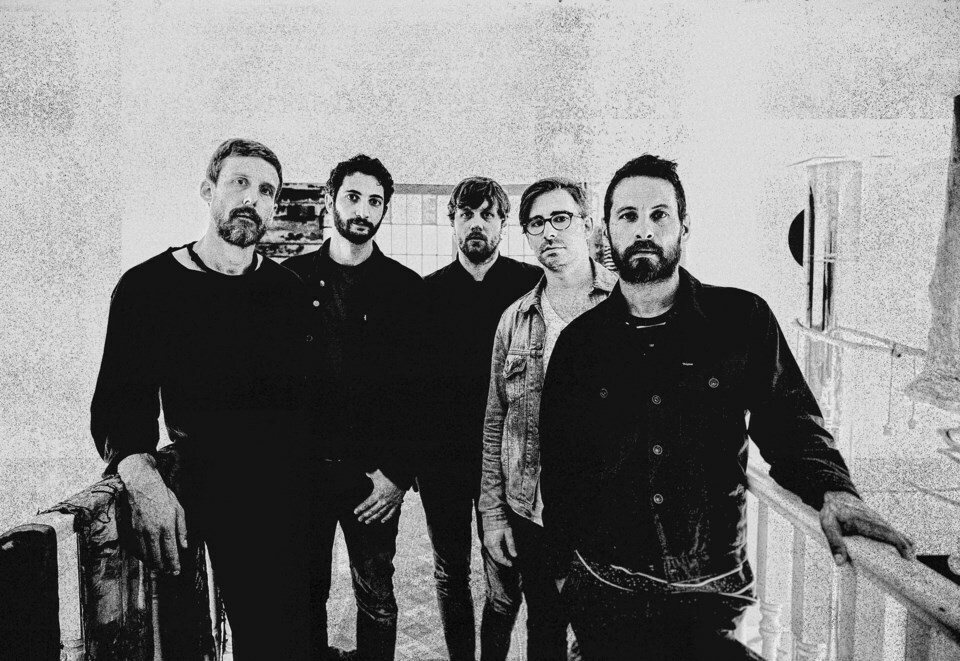 Sunday July 28th @ 8pm
TLC
Don't go chasing waterfalls, TLC delivers. Arguably the most iconic American girl-group of all time and and they have had an incredible journey that transcends over three decades.
Mem­o­ries that will last forever