Icon­ic Rap leg­end Nas will be per­form­ing live on the OLG stage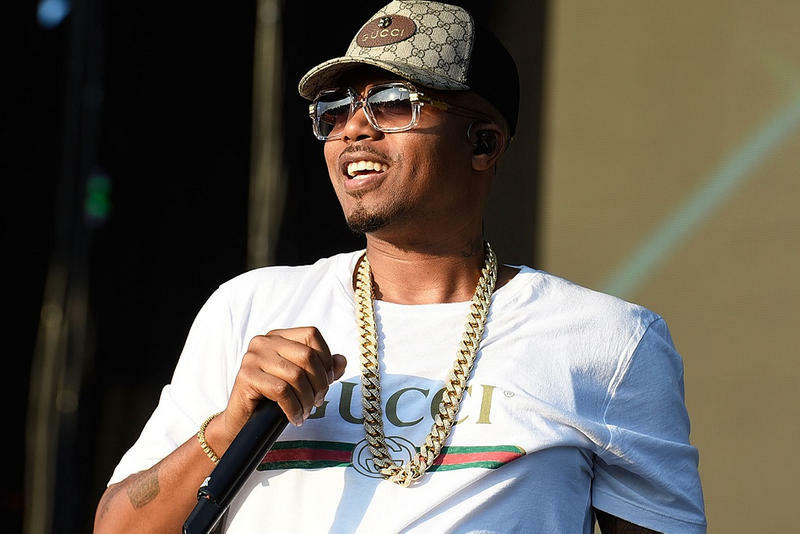 Nas will perform live on the OLG Bandshell Stage during the opening night of the festival on Friday, July 24.
Get ready because this is going to be the biggest show of the summer for all of you hip hop heads out there!

Toronto's Festival of Beer presented by The Beer Store is proud to announce the one and only Nas as the official headliner for the opening night of its 2020 festival.
#TOBeerFest runs from July 24 to 26 and this show is in partnership with Flow 93.5.

---
Nas is one of the most iconic lyricists to ever grace the microphone. He is a gifted poet, confessor, agitator, metaphor master, and tongue twisting genius.
Ever since he dropped his 1994 album Illmatic, the hiphop game changed forever and people to this day continue to refer to it as one of the greatest hiphop albums of all time. An album which he released before he was legal drinking age.
Three decades on, Nas continues to be the explosive, outspoken and brutally candid rapper we all love with timeless hits like If I Ruled the World, N.Y. State of Mind, The Message, Nas Is Like, It Ain't Hard To Tell, Made You Look, and so many more.
Check out some of Nas' hits below: